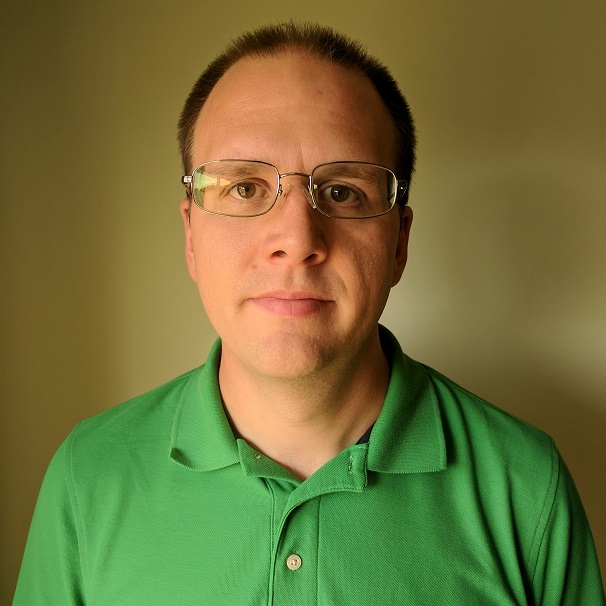 James Schafer
I am a software developer with a passion for keeping up with the latest technologies.
I work at Taylor Digital in downtown Dayton where I build modern software to support a business to consumer ecommerce application.
I enjoy spending time with my wife and two sons and playing video games when I'm not working.